Writing an e-book is great in a sense that you earn money for sharing what you know about a specific field and at the same time, you help other people. Those who order e-books don't just want to read. They want to learn.
Usually, e-books talk about self-help skills. The topics are concentrated on health, fitness, love, sports, and common topics people are interested of. If you think you have the skills necessary to come up with a stunning e-book that people would appreciate, go ahead and give it a try.
Writing your first e-book could be very challenging. You are hesitant because you fear that people won't appreciate what you write. You are also afraid that you will not come up with something fresh or interesting.
It is normal. Even those who have published several books in the past are still fearful that they could not come up with something that people would appreciate. If you feel that way, it is perfectly fine. Just start writing what you know and it will just flow naturally later on.
It also helps that you are more organized with how you write the topics. You can start with a clear outline. You must also give yourself a deadline. You should also take a look at what you have personally experienced so you can share it with others. Personal experiences are more unique and are easily appreciated.
Before you know it, you have already finished an e-book that will sell like hotcakes. If you are inspired to write more next time, it will be a lot easier for you.
Below is an infographic that provides the best possible tips so you will succeed as an e-book writer. Make use of this information so you will be inspired to start writing now.
CREATE AN E-BOOK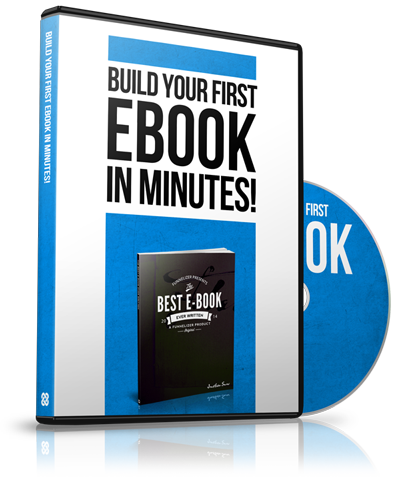 FREE DOWNLOAD: Step-by-step PDF + Video to Create Your 1st E-Book Even if You're Brand New (free tools included)
Comments
comments